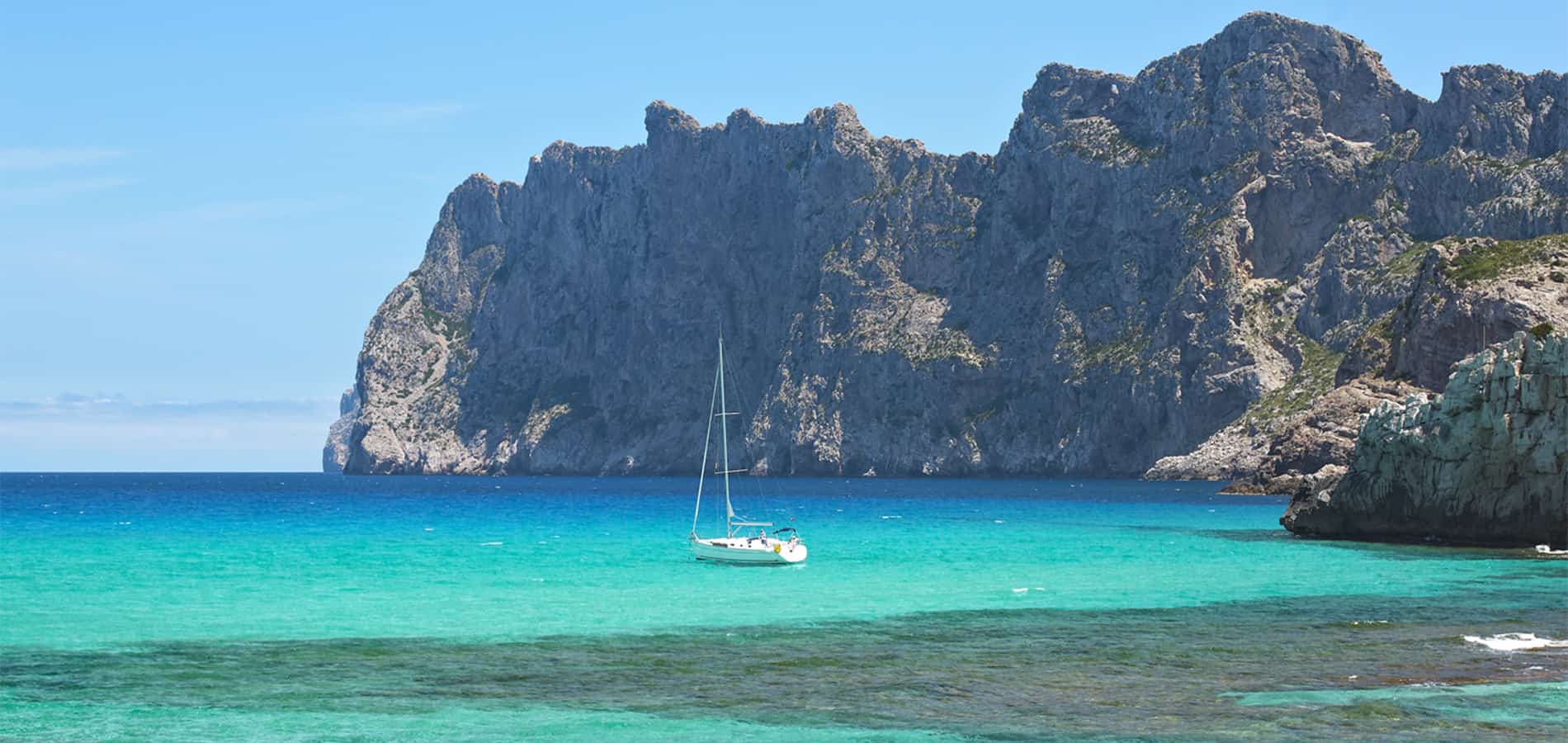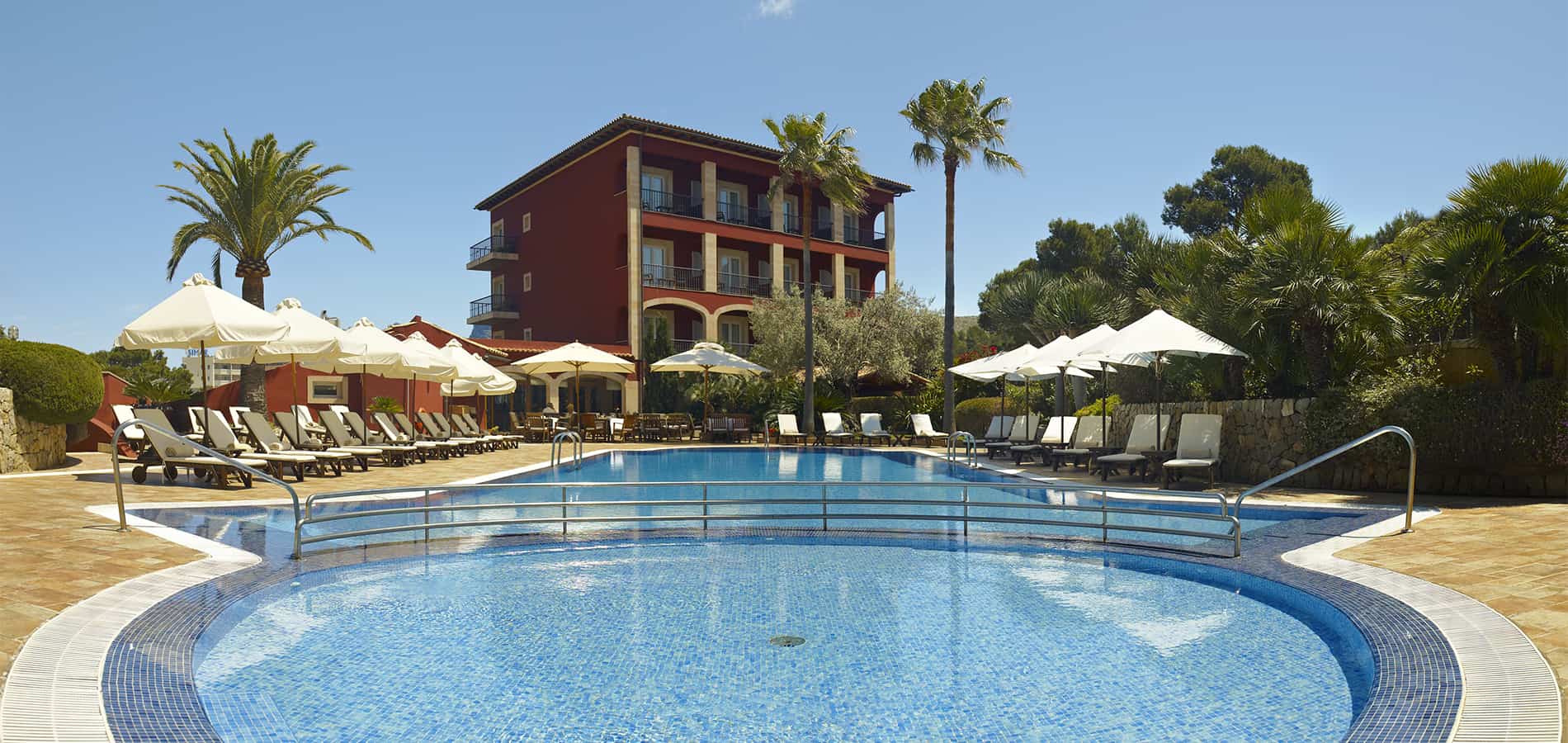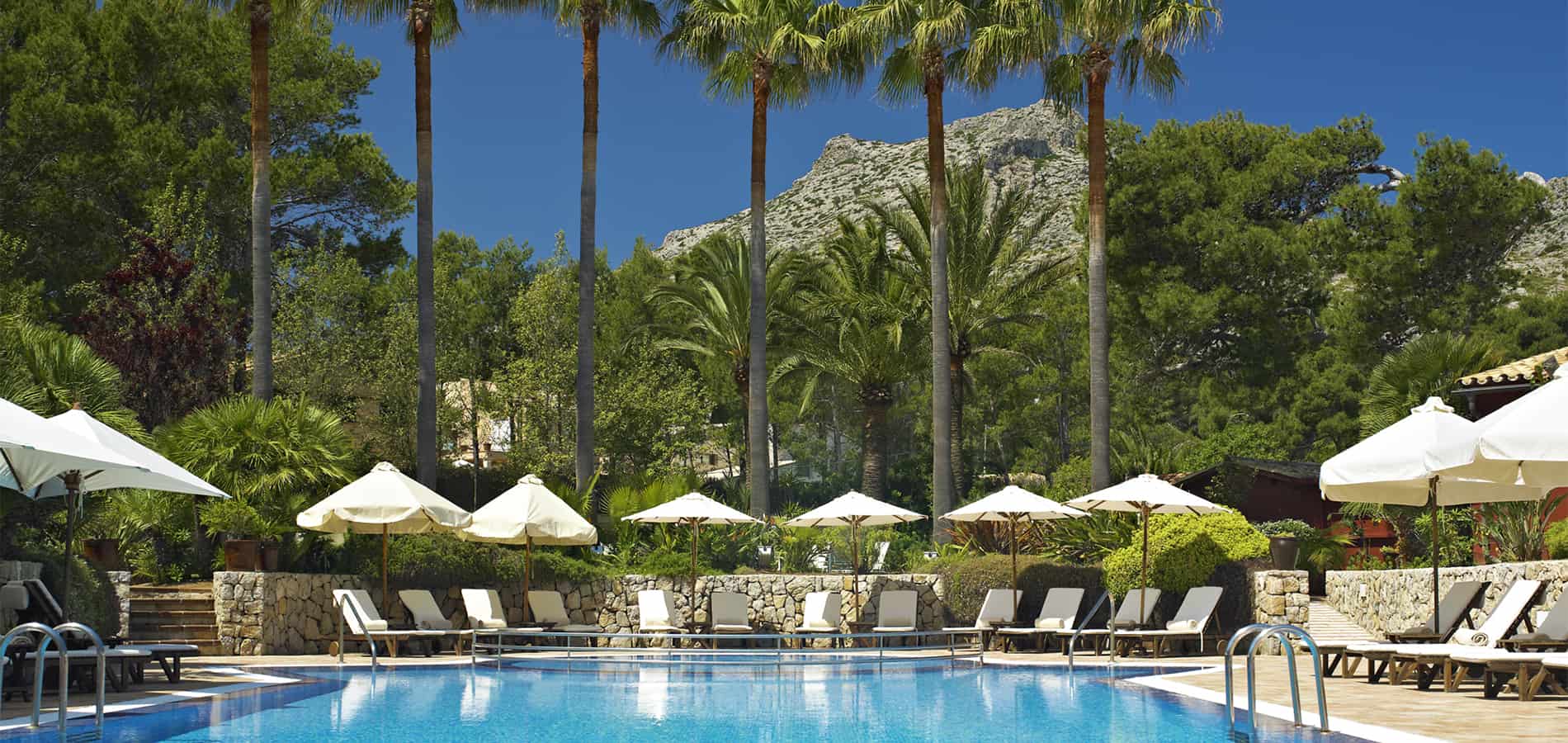 Hotel Cala Sant Vicenç
Book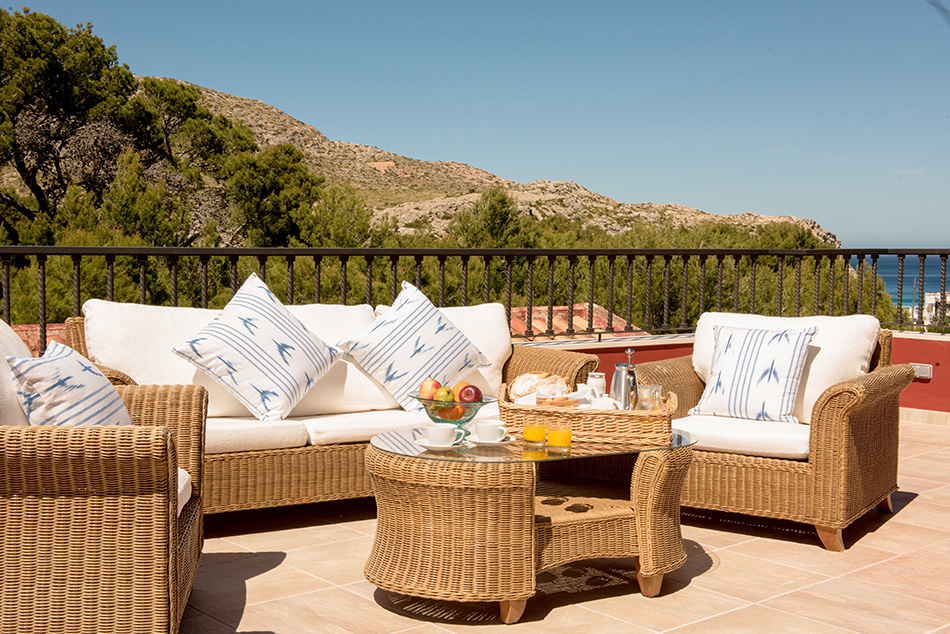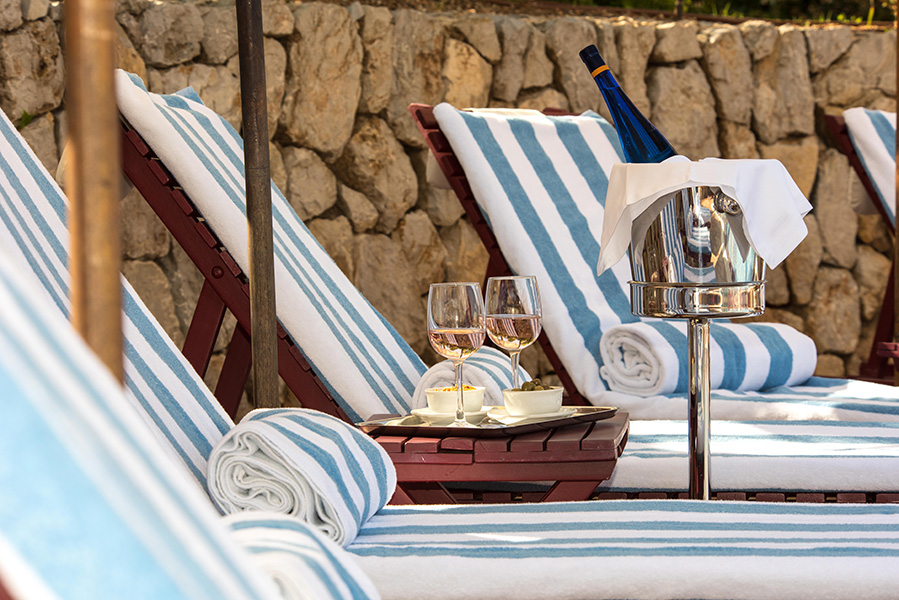 Relax and unwind around the hotel's lovely swimming pool and terrace set in the hotel's landscaped gardens – an idyllic spot to soak up the sun and cool off with a swim.
Beneath a striking row of towering palm trees and surrounded by lush gardens overlooking the dramatic Serra de Tramuntana mountain range, it's the perfect to enjoy this oasis of peace and tranquility.
View more

Explore
Hotel Cala Sant Vicenç Mallorca is located on the unspoilt northern coast of the island, at the foot of the Serra de Tramuntana mountains.
Declared a World Heritage Site by Unesco in 2011, Hotel Cala Sant Vicenç is surrounded by spectacular countryside and within 5 minutes' walk of 3 golden beaches and the blue waters of the Mediterranean Sea.
Cala Sant Vicenç well known for its number of beaches and bays of great beauty, specially in Cala Carbó, Cala Barques and Cala Molins.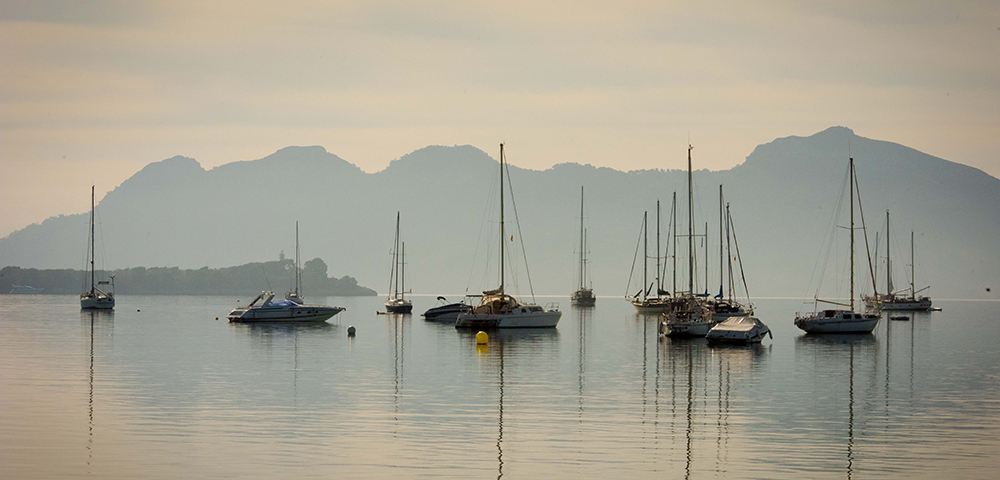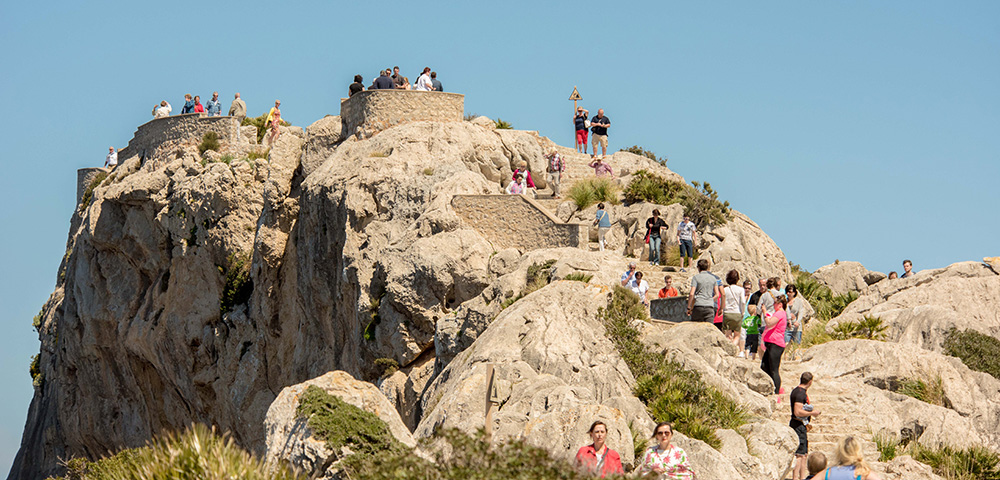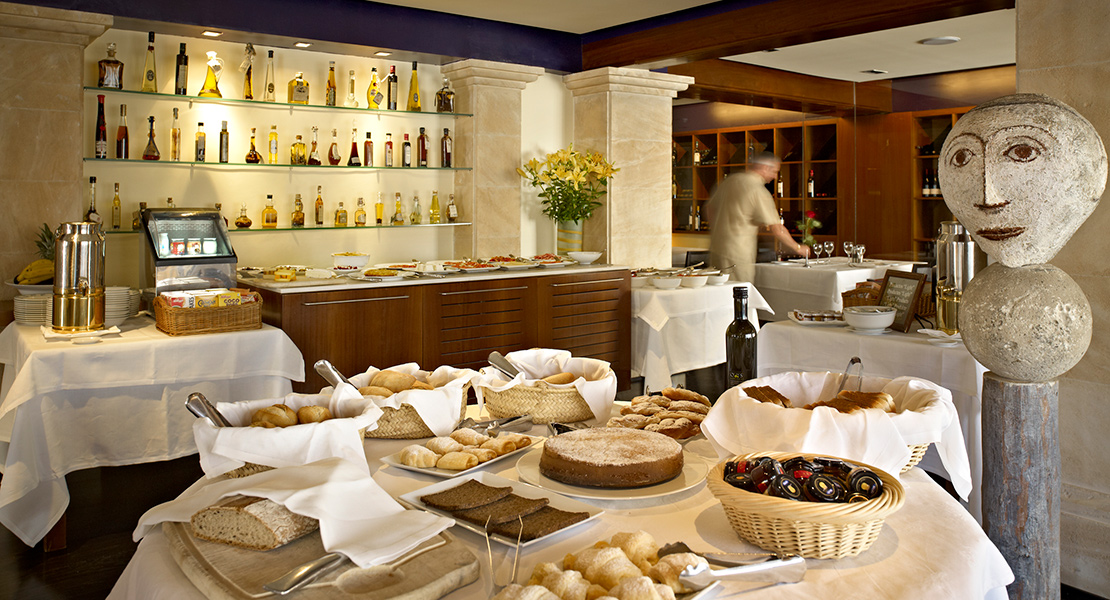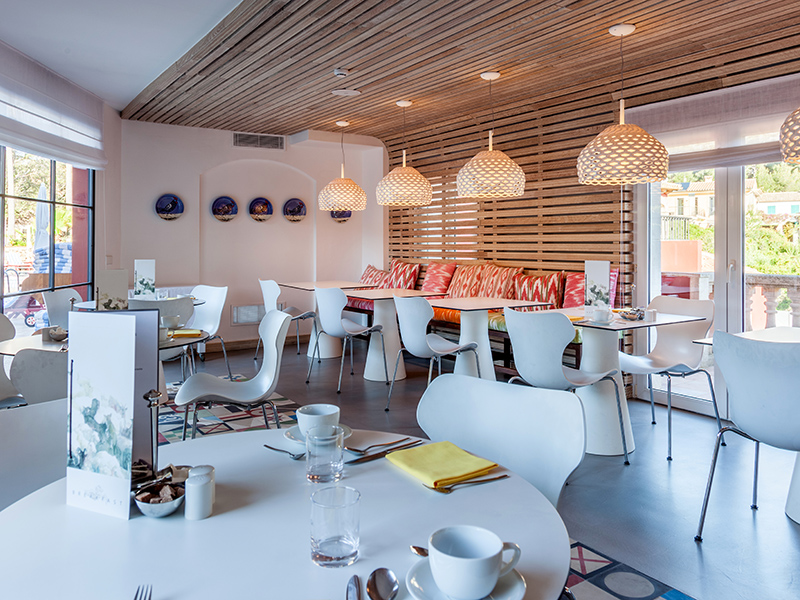 The Cavall Bernat Restaurant at the Hotel Cala Sant Vicenç is famous for its Mediterranean-style cuisine and its tempting menu of Mallorcan specialities. The elegant restaurant offers a la carte dinner and features a charming private terrace for cocktails and open-air evenings under the stars.
Rich in the island's gastronomic and cultural variety, Mallorcan cuisine highlights the freshest seasonal produce available and focuses on the country's fruits and vegetables, fresh seafood from the Mediterranean Sea combined with the ingredients of Mallorca's olive and almond groves, orchards and vineyards.
View more
Enjoy excellent food and service in our relaxed, Mediterranean style Lavanda restaurant. Our half board option offers dining "a la carte.
View more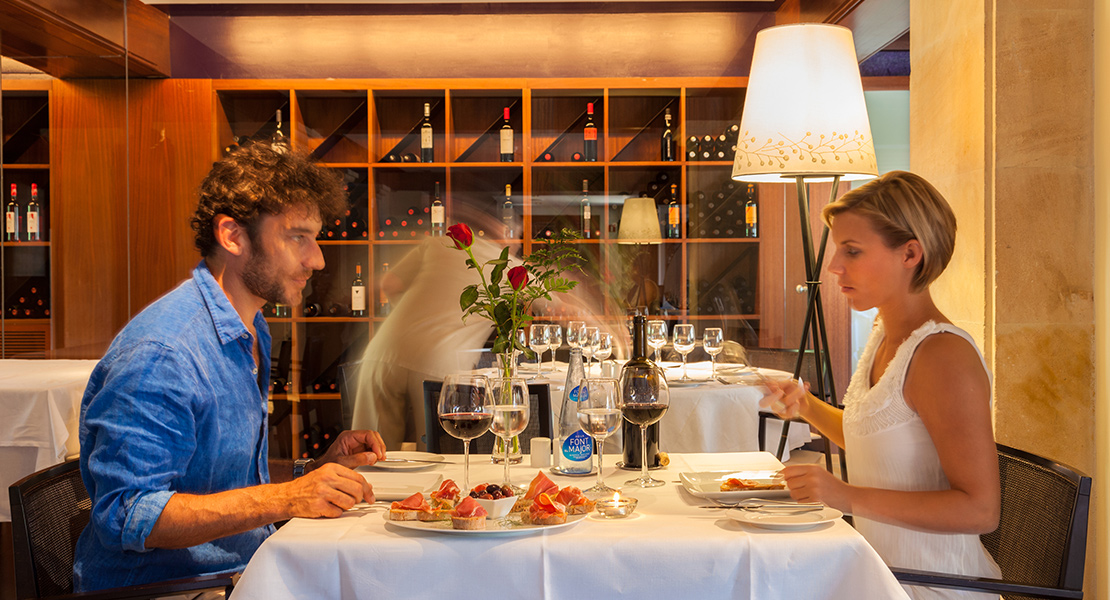 Rooms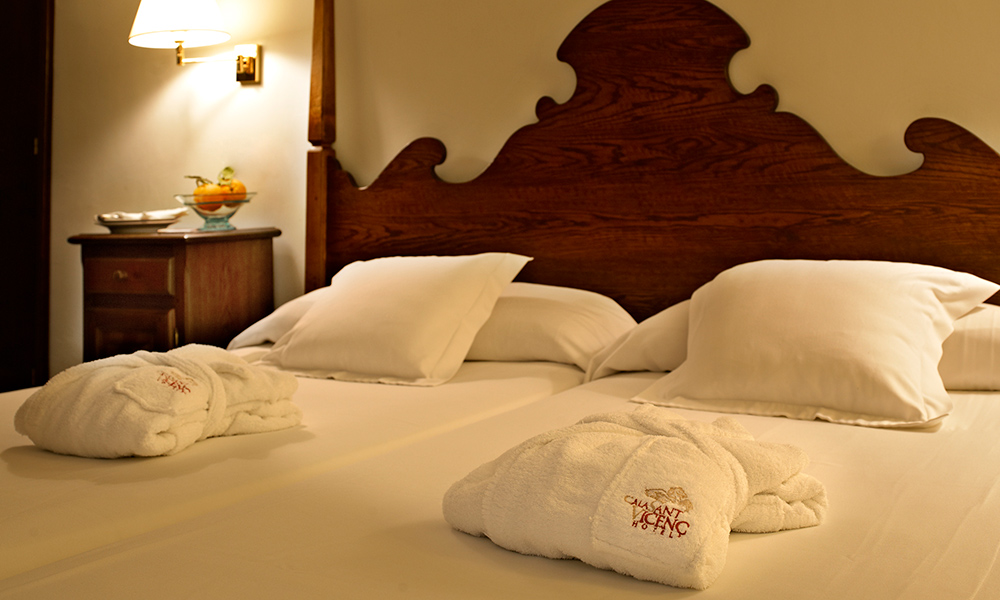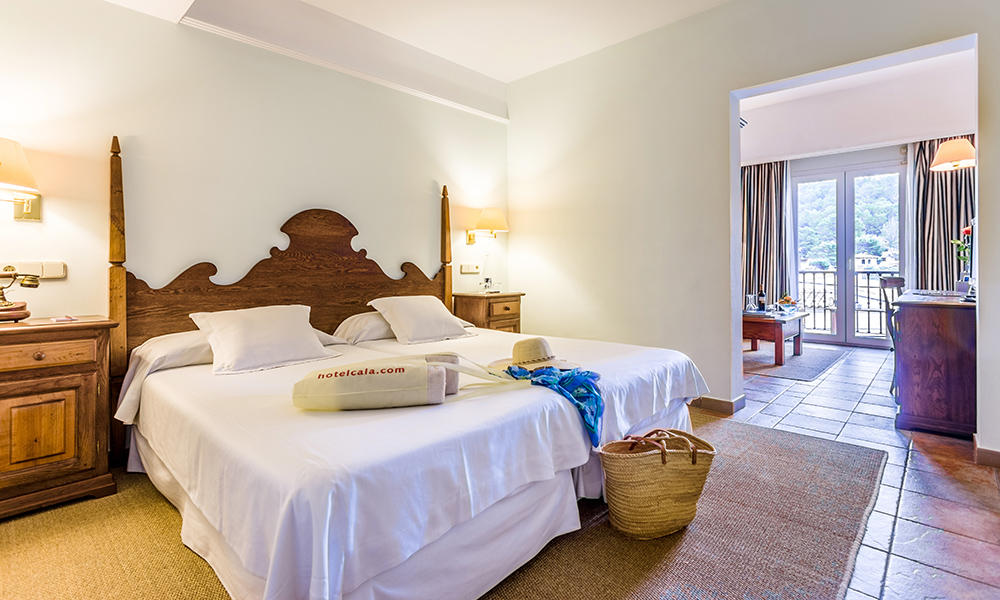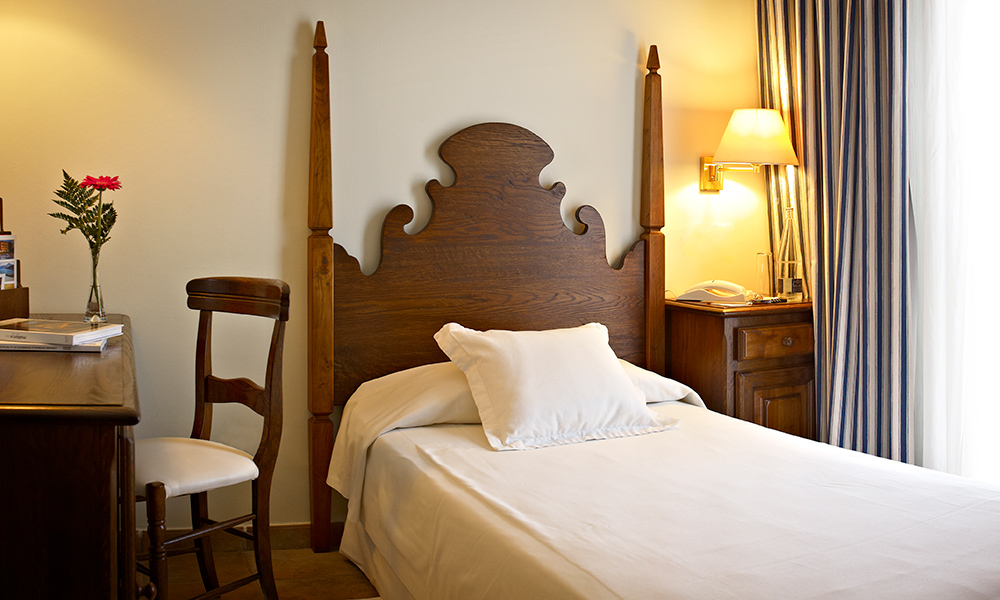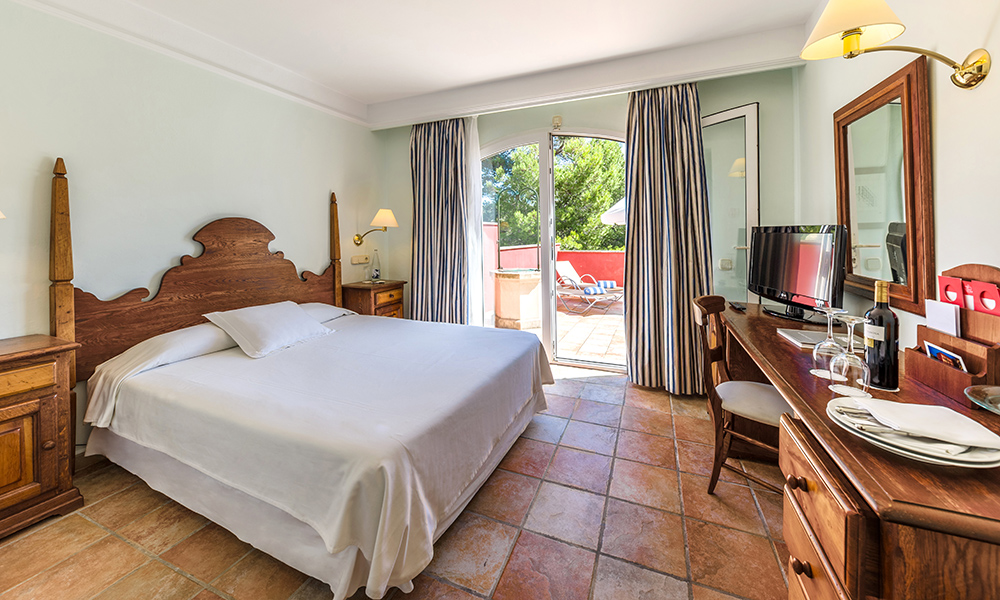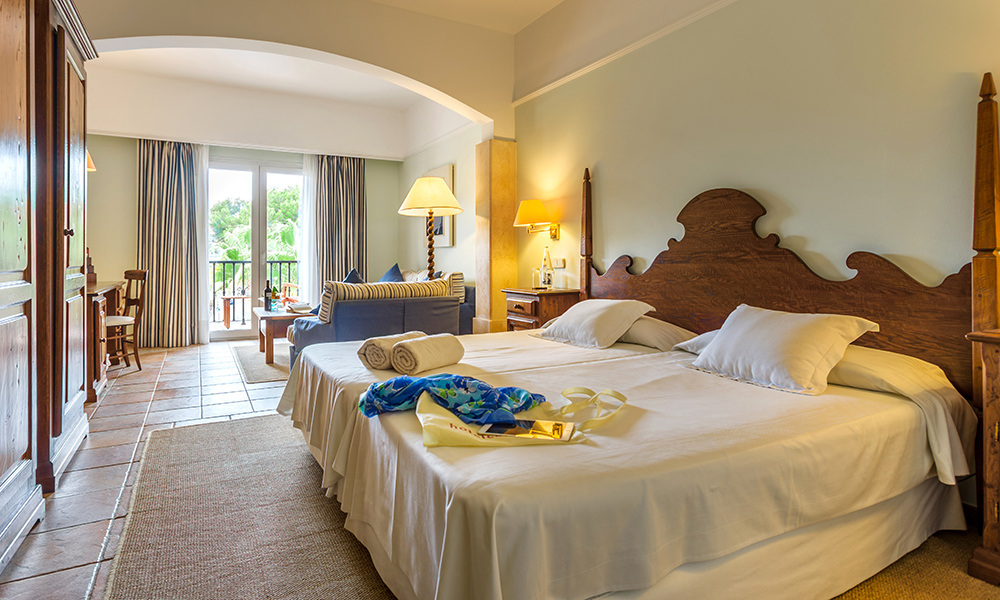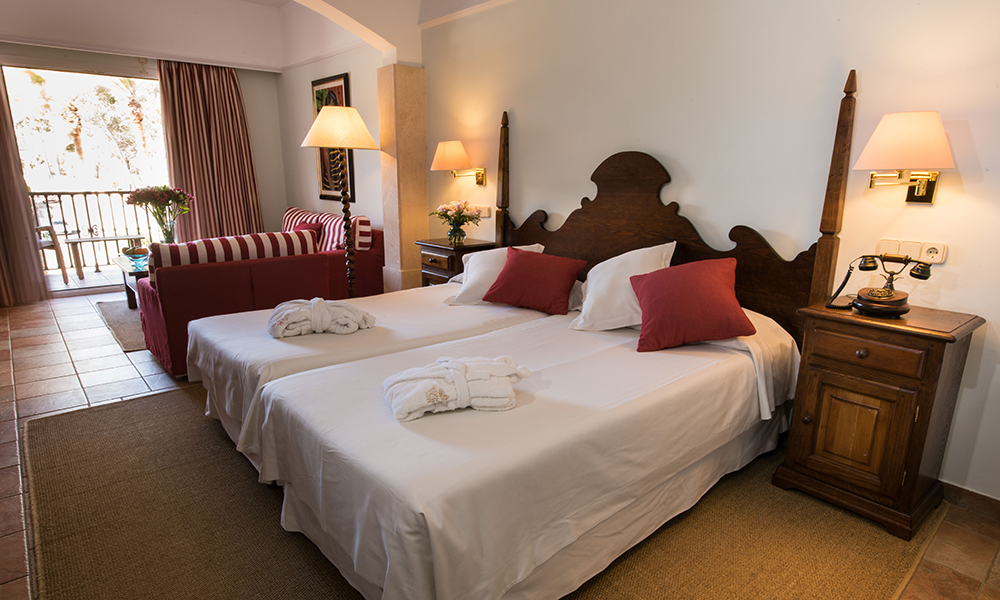 Junior Suite Cala Sant Vicenç
Accommodations include a luxurious collection of 38 guest rooms, including 17 suites, presented in Mediterranean style with hand crafted interiors opening onto private balconies and views over the landscaped gardens.
View rooms