Massages
Using products with Mediterranean essences our esthetician offers a series of exclusive treatments, thus increasing the benefit of your well deserved holidays. By appointment only, please check availability at reception.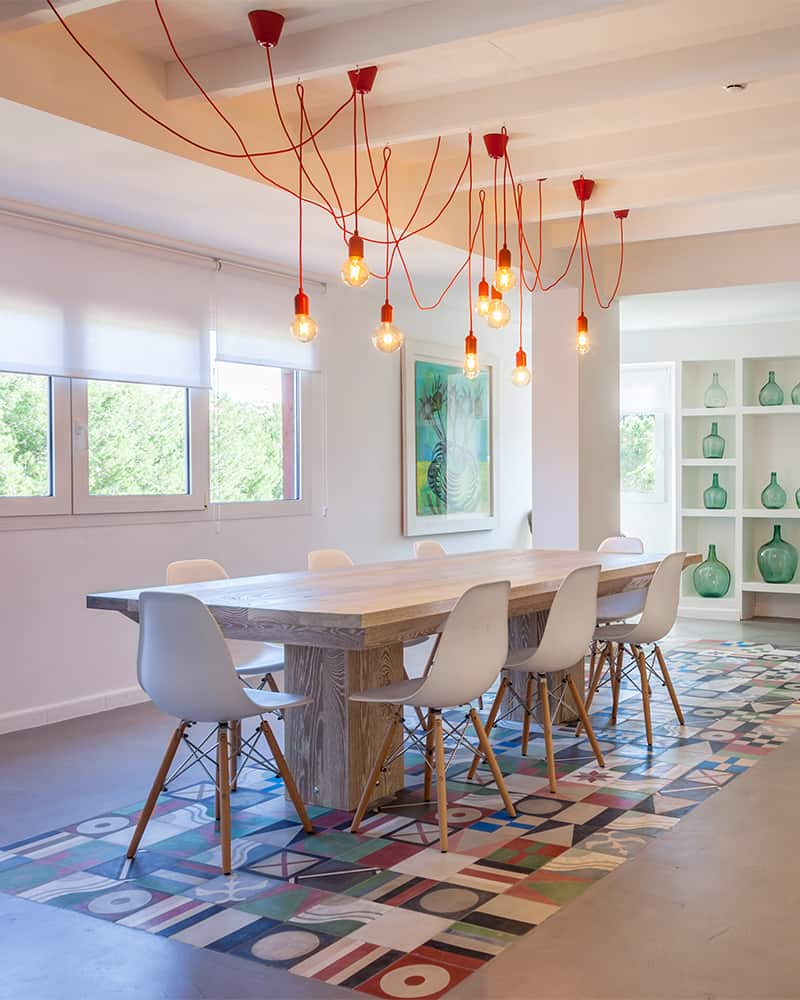 Meetings and Events
Within our Boutique Hotel Cala Sant Vicenç you can enjoy an oasis of tranquility just a few meters from crystalline waters, whilst at the same time, the ideal place for your events or meetings. The diversity of possible uses of our spaces depends entirely on your needs; from gardens to meeting rooms.
Restaurants and kitchens prepared to accommodate all types of diet; experts in Mallorcan cuisine, gastronomic dishes or Light. You can practice all kinds of water and mountain sports, with or without instructors. Or simply, a meeting of friends or colleagues looking for a place to be relaxed, offering impeccable service. We will be happy to help you with the organization and programming of your events.
Swimming pool
Relax and unwind around the hotel's lovely swimming pool and terrace set in the hotel's landscaped gardens – an idyllic spot to soak up the sun and cool off with a swim. Beneath a striking row of towering palm trees and surrounded by lush gardens overlooking the dramatic Serra de Tramuntana mountain range, it's the perfect to enjoy this oasis of peace and tranquility.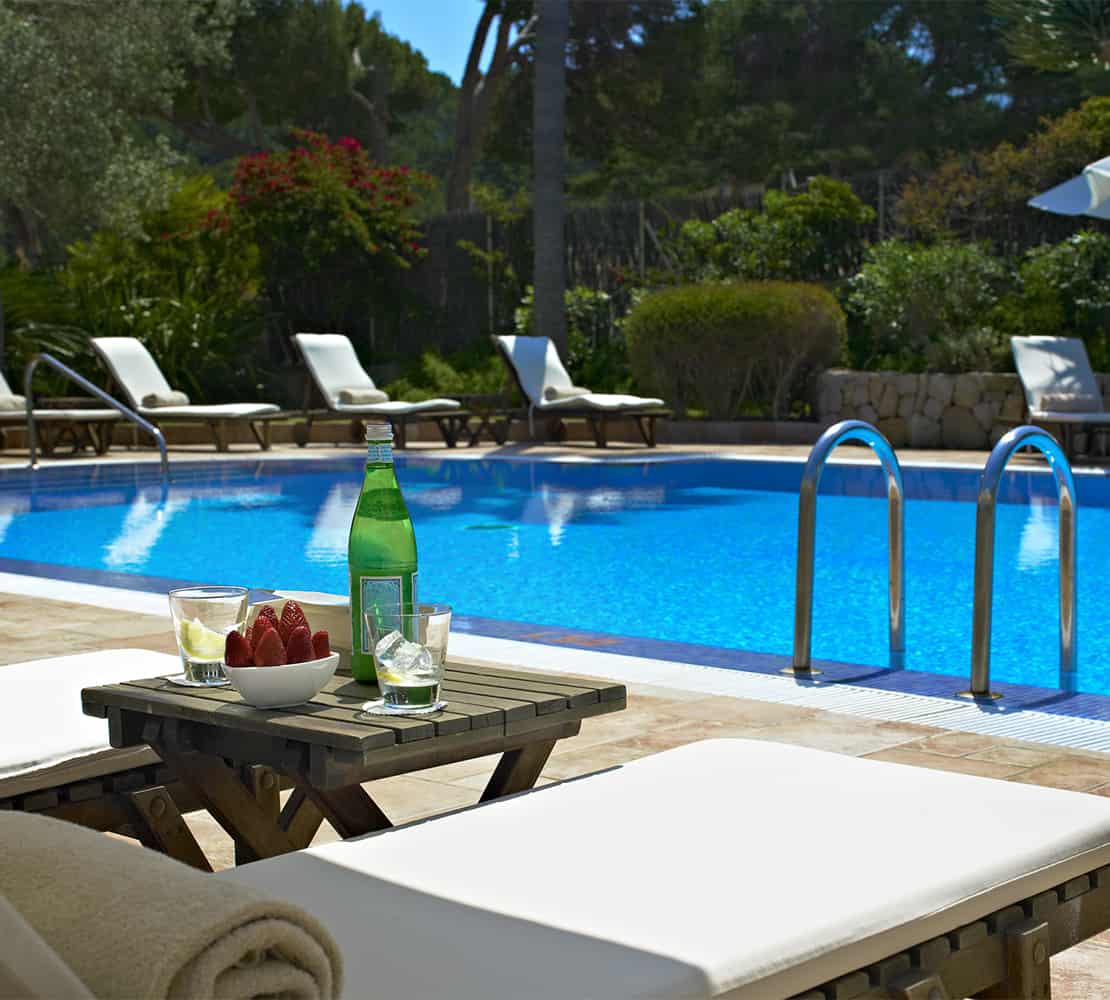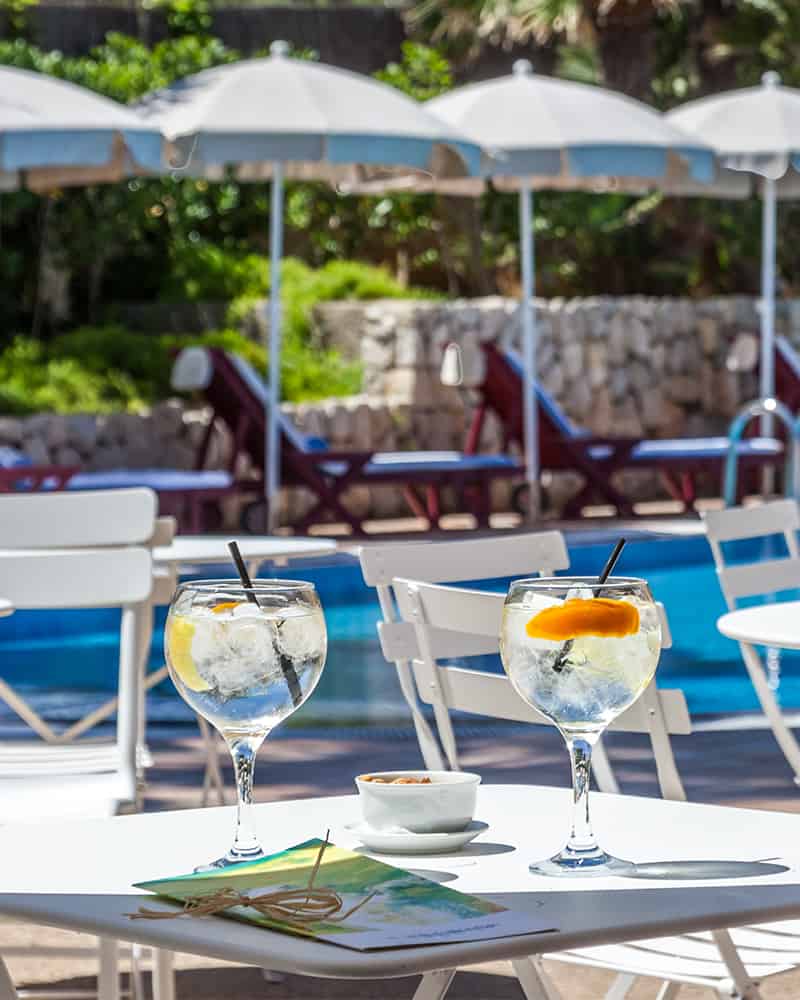 Snack Bar
Offering a wide variety of freshly prepared dishes, served on the swimming pool terrace.
Fitness and exercise
A selection of state of the art gym equipment is available for complimentary use during your stay, either in the airy gym or in the privacy of your own room. The hotel also offers separate sauna and treatment rooms for your health and wellbeing.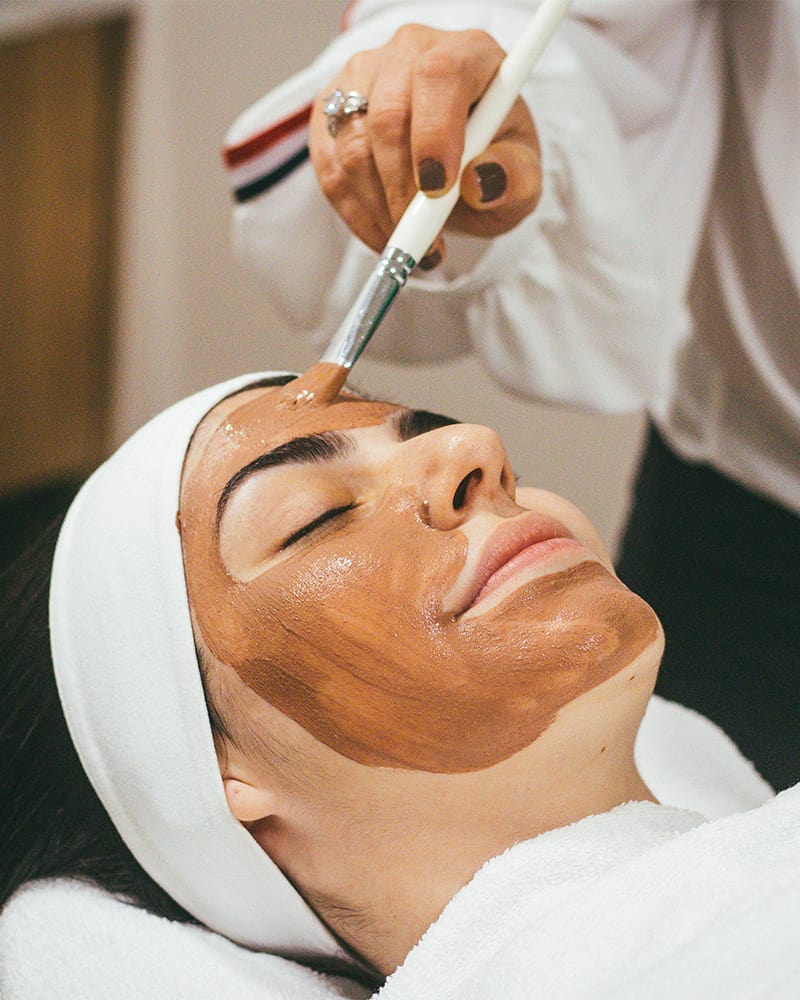 Beauty treatments
A full programme of luxurious health and beauty treatments can be arranged by appointment through reception.
Free WiFi
Complimentary WiFi is offered throughout the guest rooms and public areas to keep you in touch at all times.